Welcome to Bartleby Snopes, a literary magazine devoted to publishing the finest fiction on the web.
What's New (site last updated on 3/10/14):
New March Stories Up Now:
We continue this month with new fiction from
Dusty Cooper
and
Andrew Bockhold
. Head to the
Current Stories page
to read our latest. Be sure to come back each week for two brand new stories.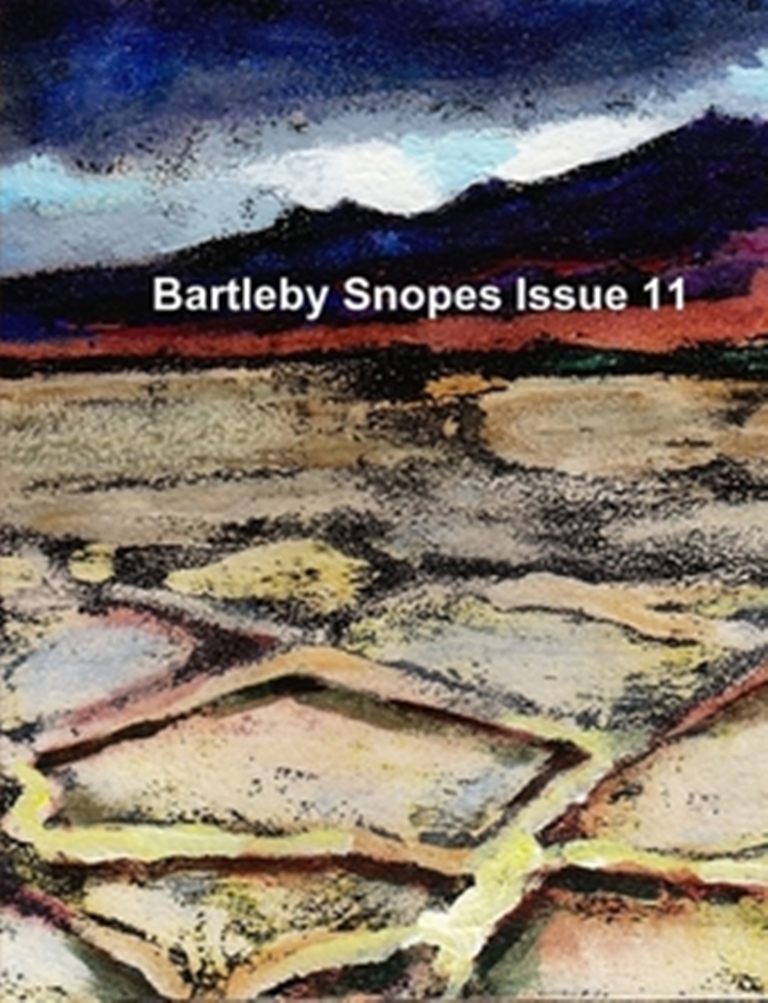 Issue 11 Now Available:
The 11th Issue of our semi-annual magazine is now available in e-book and print. This fantastic issue features stories and artwork from over 30 contributors, including the finalists from the
5th Annual Dialogue Contest
. Grab your copy by visiting the
Magazine page
. Be sure to check out our past issues while you're there.
First Flash Novels Now Available:
We are very proud to bring you Matthew Ankeny's
The Rink
and Nancy Stohlman's
The Monster Opera
. Our latest title, CS DeWildt's
The Louisville Problem
, is also out now. Get your copies of these acclaimed stories today. We will be announcing our next titles soon.
February Story of the Month Results:
Congratulations to first-time contributor
Edward Lando
for taking home the February Story of the Month honors with his innovative story
SnapCamus
. Head to the
Story of the Month page
for more details.
Accepting Assistant Editor Applications:
We are currently looking for 1-2 new Assistant Editors to help us with the submissions queue. This is not a paid position, but it is a great experience for anyone interested in writing, editing, or publishing.
Apply to be a fiction editor here
.
Dialogue Contest Finalists Now Published:
We have announced our
Dialogue Contest winners
. Our grand prize this year goes to "Night Orderly" by Ronald Friedman. Look for our winners in the 11th Issue of our print magazine
available now
.


If you like what we do here, please consider a donation. Donations help improve the magazine and support contributors.
All work that appears on this web site &copy the Authors.